The Women's Healthcare Group
Looking for expert OB/GYN care in the Overland Park area?
The Women's Healthcare Group has been a leader in obstetrics and gynecology for over 30 years.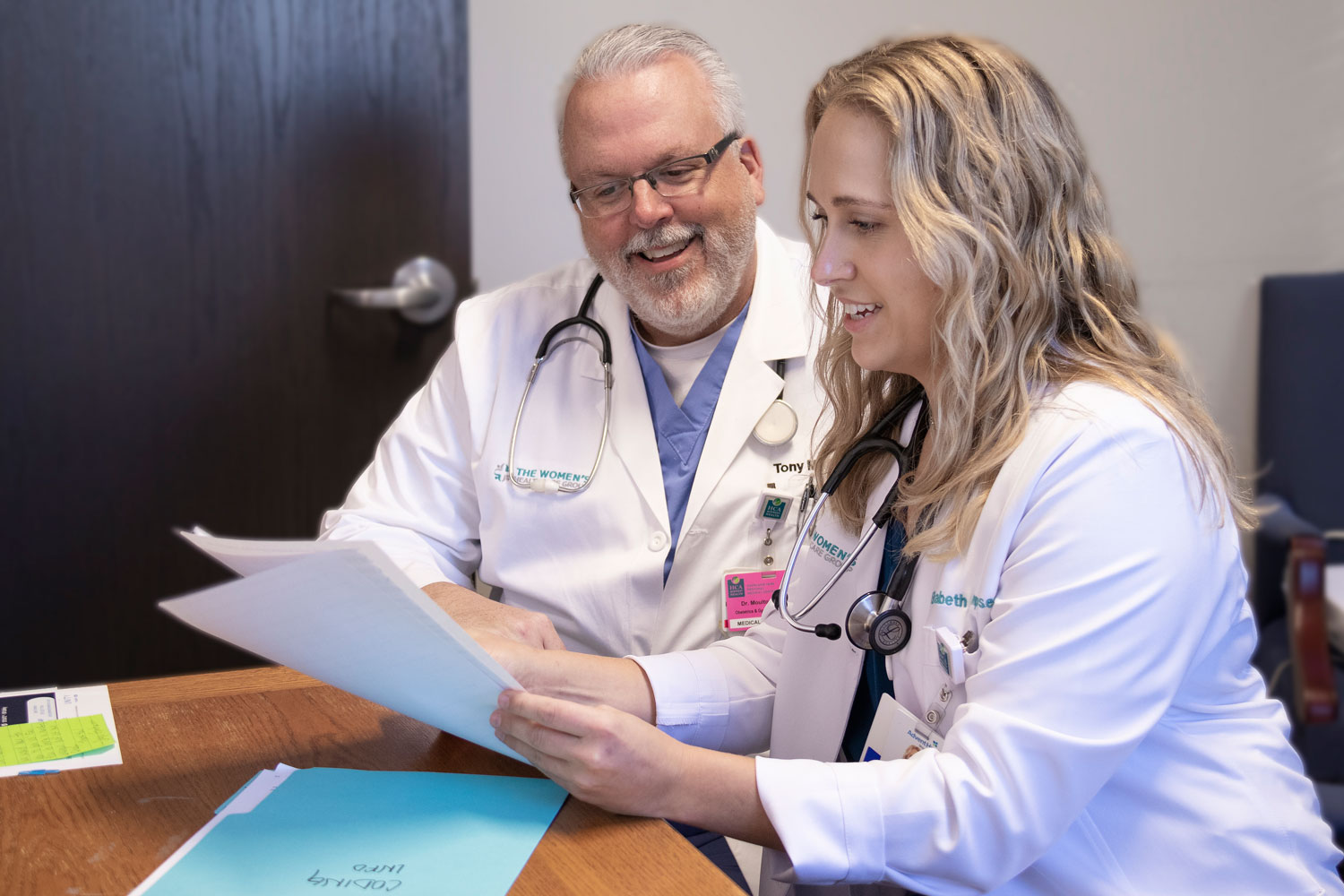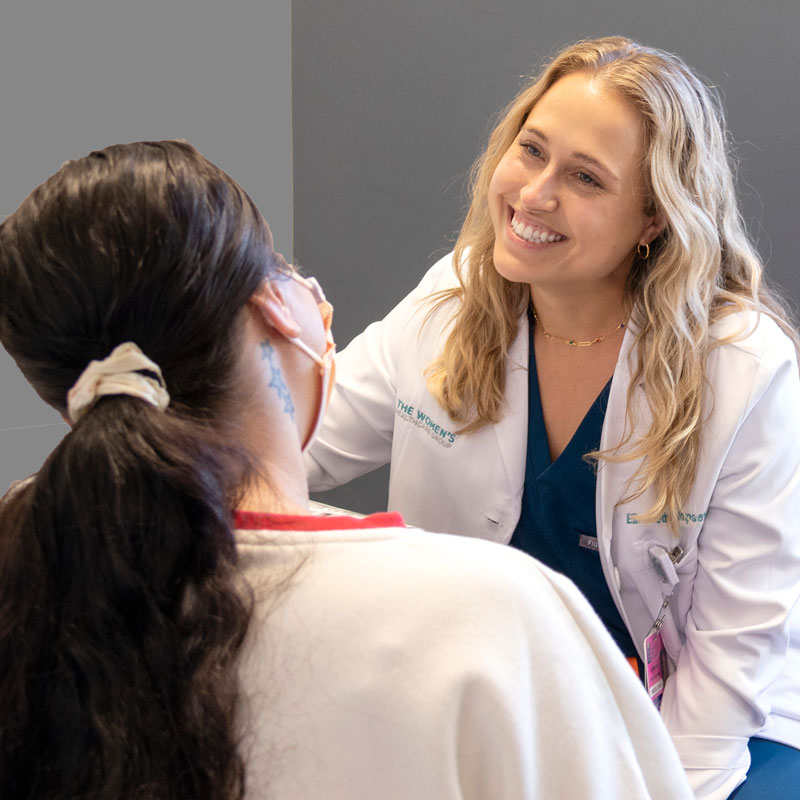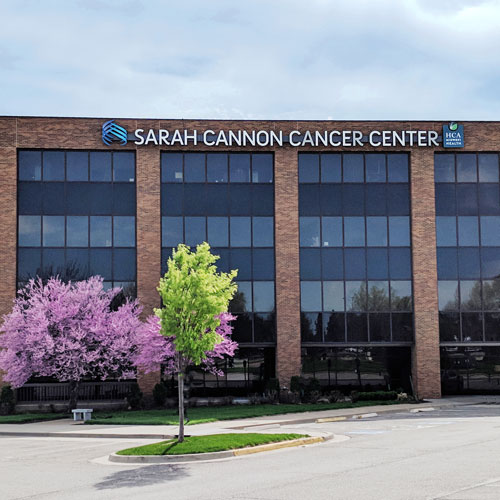 The practice is conveniently located off I-435, next to Overland Park Regional Medical Center, a state-of-the-art hospital facility. Whether delivering babies or performing minimally invasive surgery, for which they were awarded the AAGL Center of Excellence, the doctors place the well-being of women's health first. 
The staff at The Women's Healthcare Group believe patients receive the best care when actively partnering in the medical decision-making process. OB/GYN care extends from teens through menopause with many loyal patients transitioning through these life stages. They remain loyal because of the staff's commitment to providing expert, compassionate, and personalized care.
Overland Park, 10600 Quivira Rd, #22, Overland Park, KS 66215
Also delivering babies and performing surgical procedures at Advent Health Shawnee Mission.