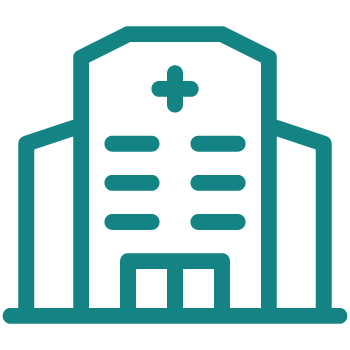 Surgeries
Endometrial Ablation
More than 1 in 5 women suffer from heavy periods. An Endometrial Ablation is a minimally invasive, outpatient surgical procedure intended to destroy all or most of the tissue that is responsible for menstrual bleeding (the endometrium). After the procedure, you may never bleed again, or if you do, your bleeding should be reduced. We offer a variety of different types of Endometrial Ablations, in hospital or in-office setting.
Da Vinci Surgery
Da Vinci robotically assisted surgery is one of our many treatment options. This breakthrough technology utilizes special laparoscopic instruments, enhancing visualization of disease, allowing the use of minimally invasive surgery when it might otherwise not be possible.
More information at www.davincisurgery.com or ask your healthcare providers.